Maison Blanleil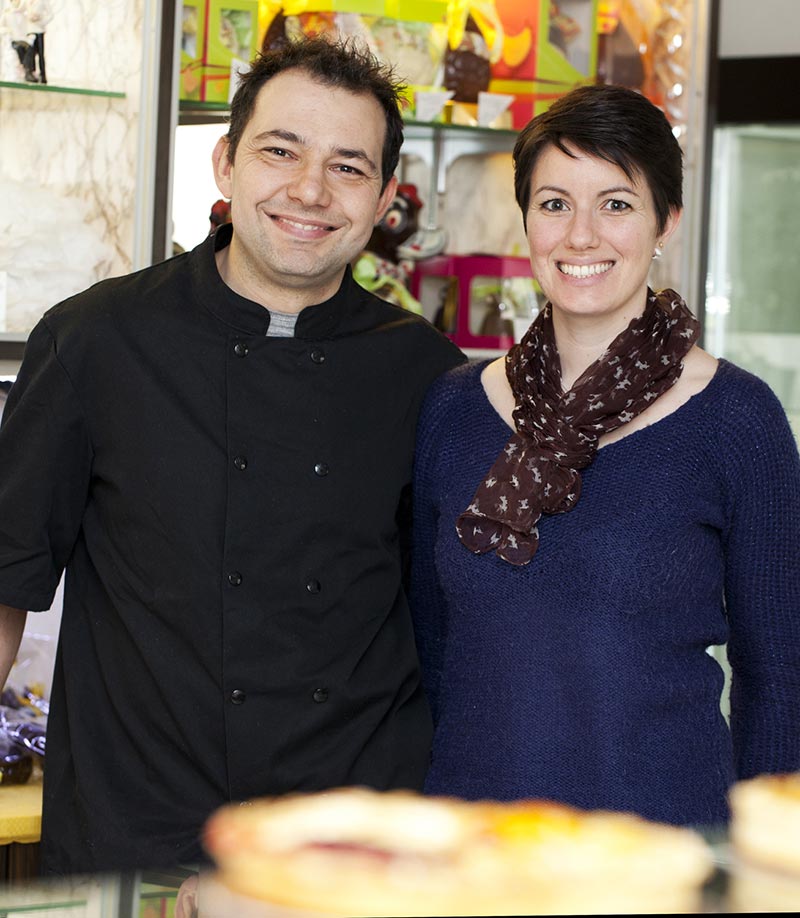 In 2010, Karine and Frederic Blanleil buy the well known « Maison Blanleil », and start selling their own confectionary.

Frédéric worked for more than 15 years as a chocolate maker at Maison Blanleil. Buying the shop situated in the hear of the village was natural and logical, and enabled the shop to continue selling best quality products for all customers.
Confectionary has always been a matter of handmade at Maison Blanleil, using fresh and local products, and adding eveyr year new ideas, new creations for the best tasting experience of customers.