La Figue de Bourg
An unique confectionery
HISTORY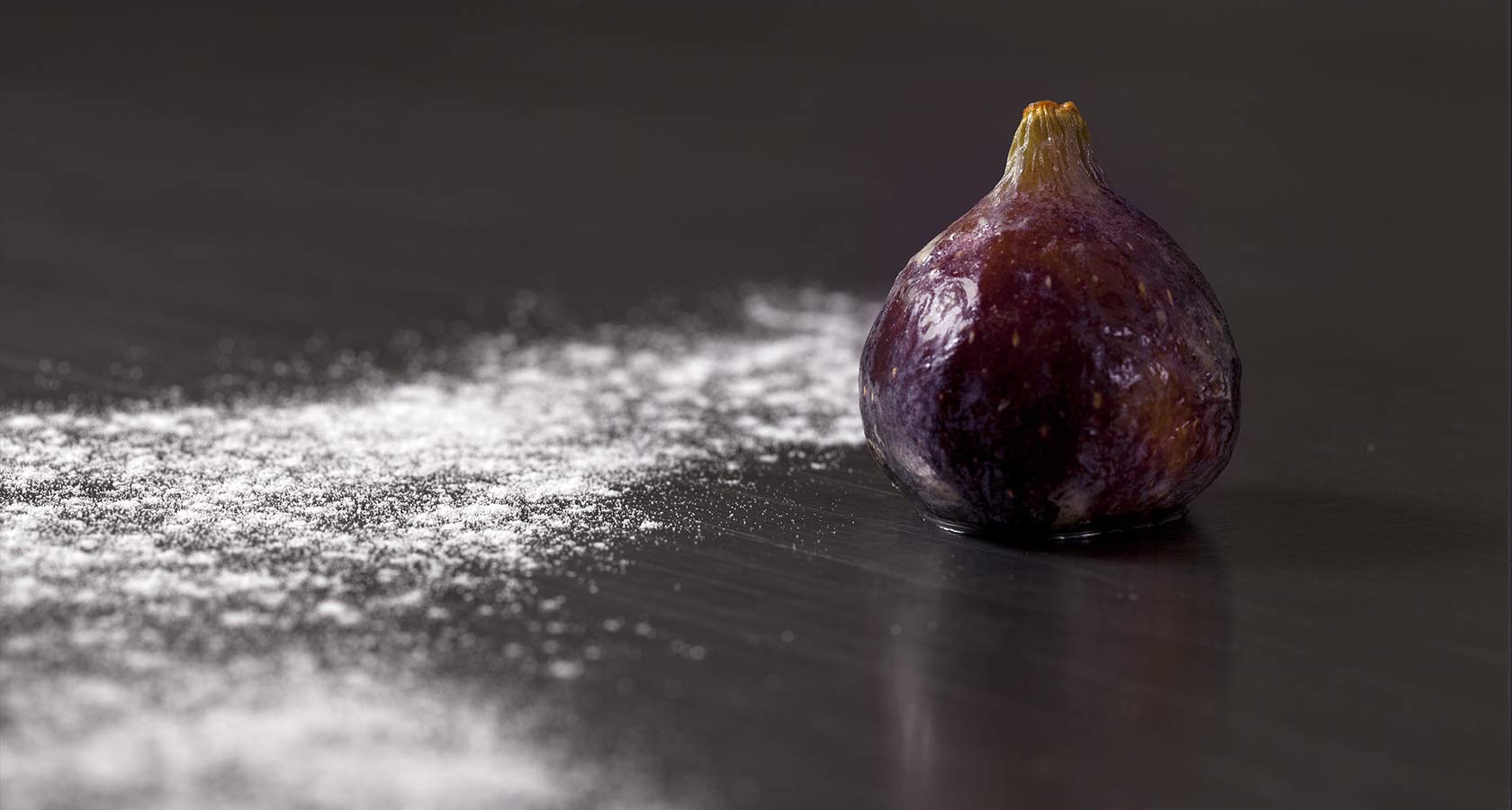 An exceptionnal fruit
An old recepy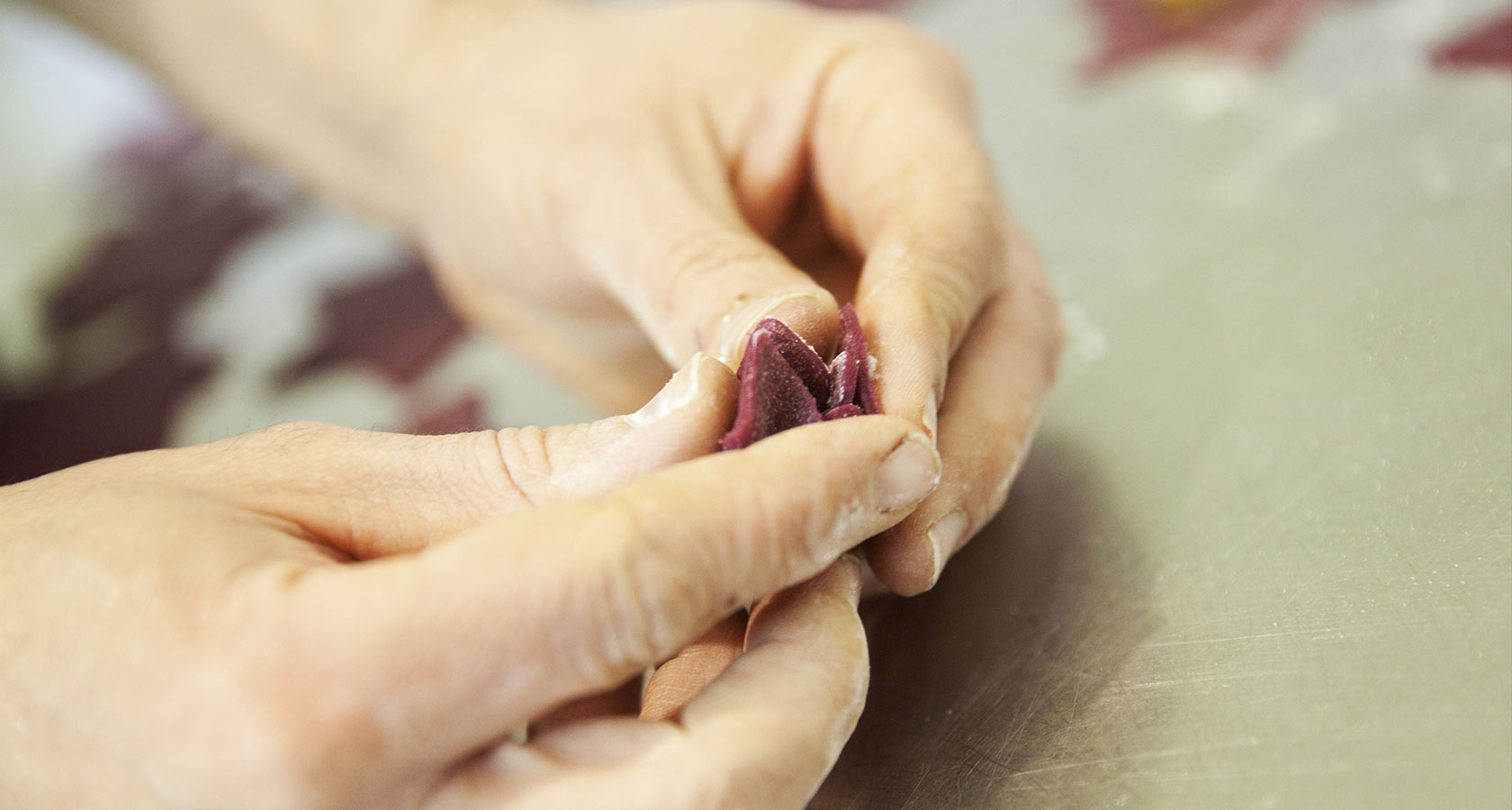 100% handmade

Any questions ?
Call us at any time, we will be pleased to help you find the right bakery or answer any of your questions.

24h shipping
All our bakeries are shipped within 24 hours for the best quality.

Fresh packaging.
We use specific packagings to ensure maximum freshness during shipment.

100% home made
All our products are bakered in our shop, 100% home made patisseries.
Coffee time ? Try
la Figue de Bourg.