100% home made
All our products are bakered in our shop, 100% home made patisseries.

24h shipping
All our bakeries are shipped within 24 hours for the best quality.

Any questions ?
Call us at any time, we will be pleased to help you find the right bakery or answer any of your questions.
Coffee time ? Try
la Figue de Bourg.
(we also make teas)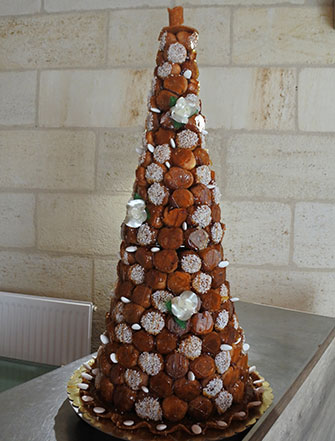 Caterer
Compose your personal buffet by choosing among our wide range of entremets and typical local confectionary.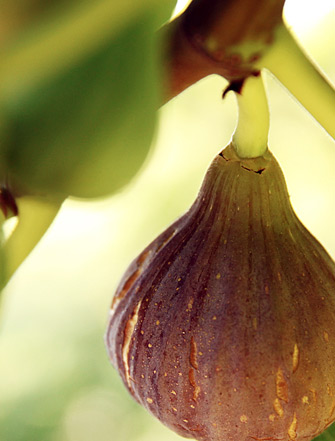 La Figue de Bourg
The legend says that the young King Louis XIV was walking among the gardens of Bourg sur Gironde in 1650, when he stopped by the tree.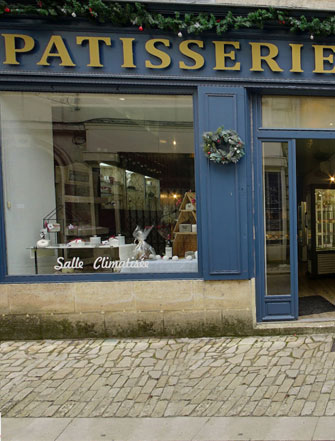 La Maison Blanleil
In 2010, Karine and Frederic Blanleil buy the well known « Maison Blanleil », and start selling their own confectionary.
Take a virtual tour in our Tea-Shop !
Come in and enjoy the genuine Figue de Bourg, our chocolates or home made bakeries with a delicious cup of tea or coffee